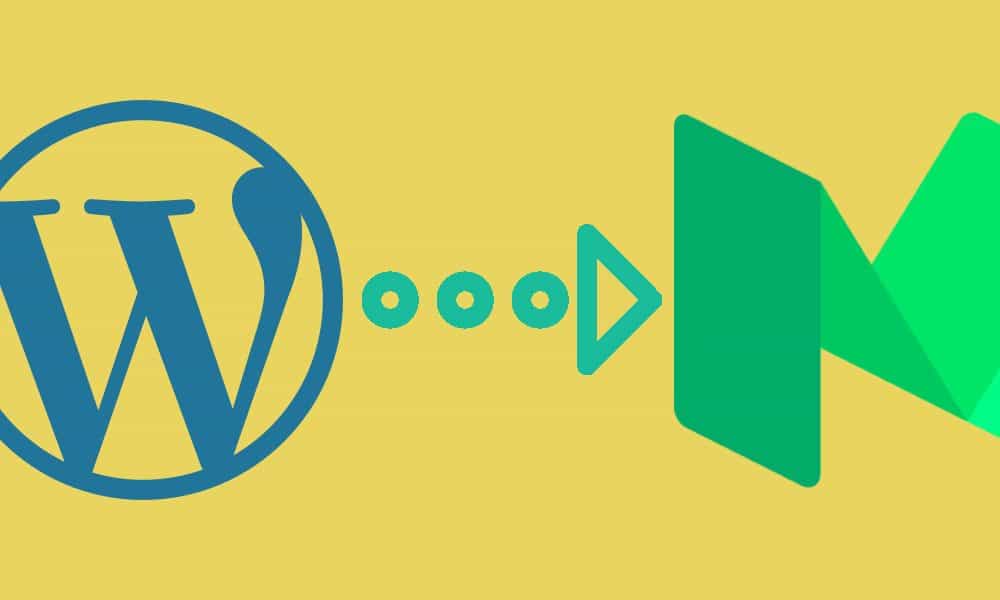 Syndicating content to third-party sites may not be safe. If don't support the use of the rel="canonical" tag. Chance are they outrank you on SEO and makes Google thinks they are the original authors. Worse still, Google penalise you on duplicate content. Good news is Medium do support canonical tags. Thus, you can trust Medium to repost your articles without hurting Google rankings.

Why Cross Posting to Medium?
First thing first, why re-posting WordPress content to Medium at all? The answer is simple: Get more readers that actually read! Medium has an algorithm to predict what type of articles one might want to read. Publishing on Medium almost guarantees your content will get seen by the targeted audience and its network effect is powerful.
How to Re-post to Medium from WordPress?
No! Copy and paste is not a solution. Medium has already make a plugin for you. Install the official Medium plugin from wordpress.org
Upon activating, you can find Medium settings on WordPress' user profile.
The integration token can be found on Medium settings page. From now on, your WordPress articles will also be posted to Medium automatically.
Does Medium hurting my SEO?
Short answer: No.
Long answer: The Medium plugin adds a rel="canonical" tag pointing back to the original url. Telling search engine that the Medium post is an duplicated version of the WordPress original. See yoast's article about canonical tag for technical details.
See it yourself. Find a cross-posted article and read its source code. There will be something like this: <link rel="canonical" href="https://you-domain.com/the-original-url">
Remove Cross-link Footer
Cross-link posts between this blog and Medium. When enabled adds a link to the bottom of both your local post, and the Medium post.
If you enable the cross-link option, footers will be added to the end of both Medium posts and WordPress posts.
If for whatever reason you want to keep the Medium cross-link footer but remove the WordPress one, I have made a plugin for you, called Medium Remove Cross Links. It's still under wordpress.org review. However, you can get it from the GitHub repo, or install it via WP Pusher (GitHub: TangRufus/remove-medium-cross-links). Review passed, download Remove Medium Cross Links plugin from wordpress.org.
Connect Medium with Facebook and Twitter
Make sure your Facebook friends and Twitter followers also following you on Medium. Go medium settings page and connect your Facebook and Twitter accounts. Whenever someone with Medium account follows you on twitter or become a Facebook friend of you, he will become part of your Medium network.
Ending…
What's left is how you customise the Medium page layout and filling in all the description. They're straightforward and self explanatory. If you have a Medium publication leave a comment below.
And, don't forget to follow me on Medium @TangRufus and @TypistTech.