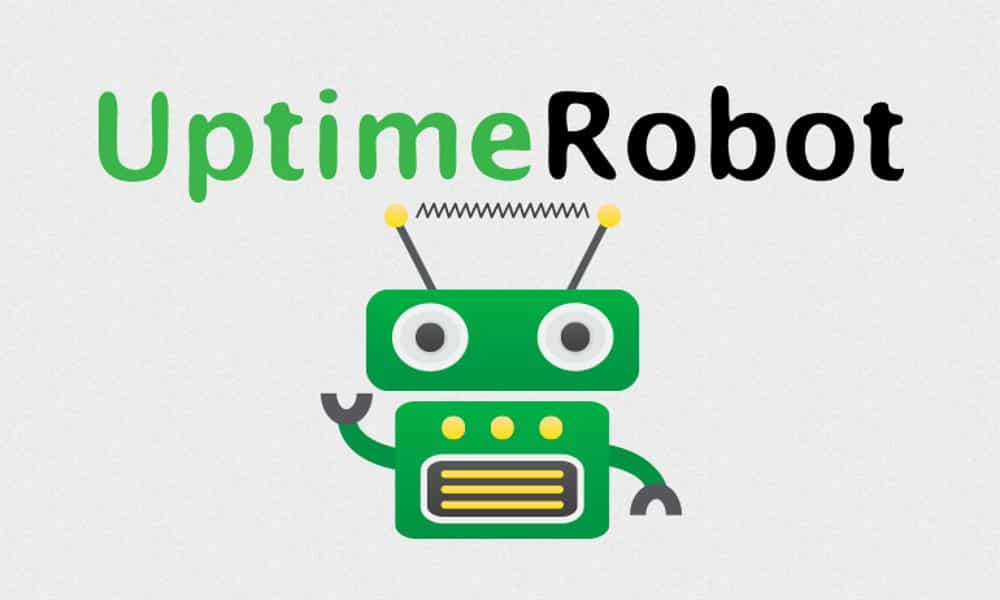 What is worst than having downtime? Answer: Having downtime without noticing it. Here come Uptime Robot, a free service let you create 50 monitors that checks every 5 minutes, not to mention email alert, mobile apps, API support and public status pages.
Start Monitoring in 30 Seconds
Head to Uptime Robot's website and create an account. You have to verify your email address before continue. This is probably the hardest part in this tutorial.
HTTP Monitors
Upon logging into the dashboard, add a new HTTP monitor using the button on the top left corner. Enter a human-readable name and the URL you want to monitor. I use Typist Tech's homepage as an example. Make sure you also selected "Alert Contacts To Notify".
Uptime Robot will check this URL every 5 minutes, if 4xx or 5xx response is returned, it makes several more checks from other locations in the next 30 seconds. If the URL is still down, it sends an alert.
Keyword Monitors
[clickToTweet tweet="Being a #WordPress site maintainer, 2xx response is not enough" quote="Being a WordPress site maintainer, 2xx response is not enough"]
Let's add a keyword monitor. Uptime Robot checks my site tagline and alerts me if tagline not found.
Which Pages Should I Monitor?
It's totally up to you. For a typical WordPress blog, I would suggest:
Homepage
Blog page
XML Sitemap
Contact page
One of your blog post
One of your blog post (AMP version)
If you are not using a managed hosting such as WP Engine, Kinsta or Page.ly, you should add ping monitors to server IPs as well.
Public Status Page
Why not tell the world about your 100% uptime? Go to "Add Public Status Page" under "My Settings". You can add a logo and make a custom URL (via CNAME). Note that if you want this status page to be public, don't enter any password!
Here is the results. Or, see Typist Tech's live status page here.
I know… I know… It's not 100%. But 100% is boring and even the big players can't achieve it.
To be continued….
There are more features you can get from Uptime Robot like mobile apps, API support, slack integration and much more. Subscribe to our newsletter! More articles about monitoring is coming. New Relic, AppDynamic, Pingdom…. Leave a comment below, tell me which one you want first.